Friedman Fine Art and history-donor-walls.com are pleased to present a number of different projects we've completed for a variety of institutions, companies and hospitals. Our firm represents and collaborates with the finest designers, fabricators and installation teams resulting in beautiful and engaging interior graphic programs. Friedman Fine Art develops Educational  graphic programs for many corporations in the Chicago area including  the DePaul University Welcome Center graphics project. If you would like to see more examples of what Friedman Fine Art can provide for your institution or company, please follow the link to our slideshow at, history-donor-walls, recent projects.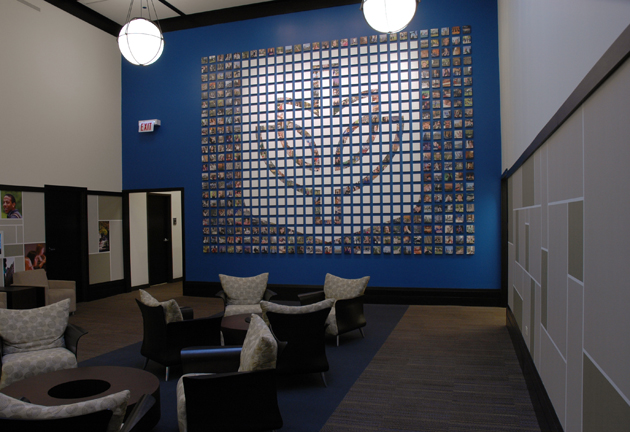 Friedman Fine Art, a local Chicago Art Consultant, specializes in installing and supplying the Corporate Product Walls to major retailers, education facilities and industrial fields.
For more information on history donor walls please follow the link, history-donor-walls.com.
Let's Be Friends:
Get Your Social On: